FEATURED PERFORMERS FOR OUR 2018 FESTIVAL
FLATT LONESOME
_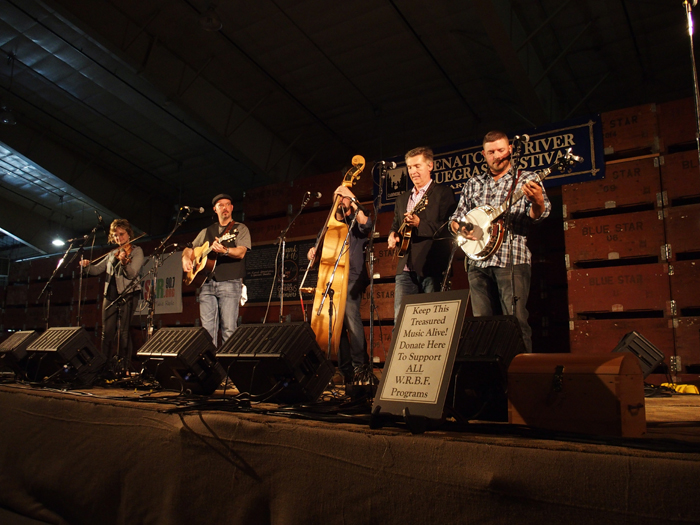 ALAN BIBEY & GRASSTOWNE
_
SPECIAL CONSENSUS
THE KODY NORRIS SHOW
OLD GROWTH QUARTET
RUSTY HINGES
TAYLOR CAMP KID'S ON THE BIG STAGE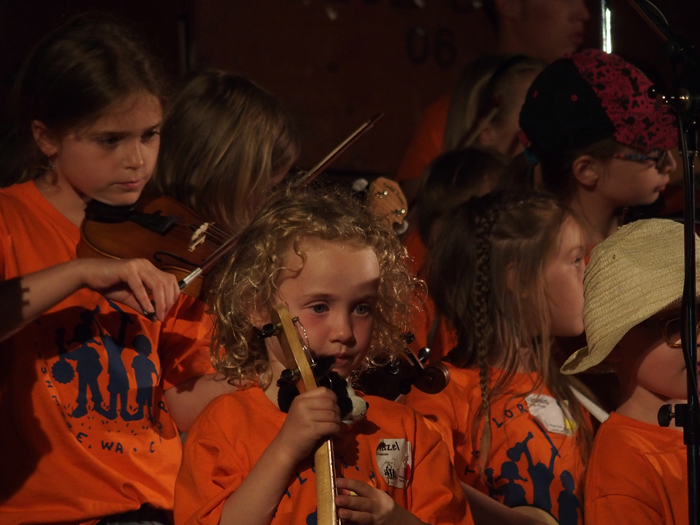 LOVE THOSE CURLS
PETER INTRODUCING THE 2018 TAYLOR'S CAMP SCHOLARSHIP RECIPIENTS
REMEMBERING DIAN NEWELL AT OUR EVER FAMOUS MEET & GREET LUAU
LINING UP FOR THE FEAST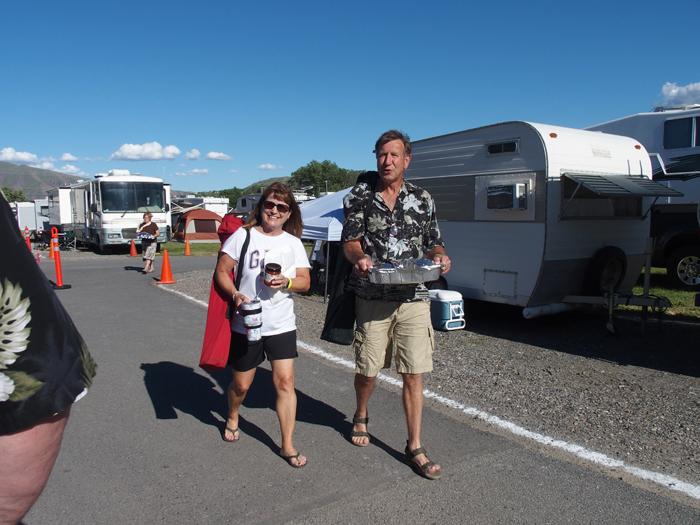 FRIENDS & FOOD
LOOK AT THAT TABLE OF FOOD! YUM...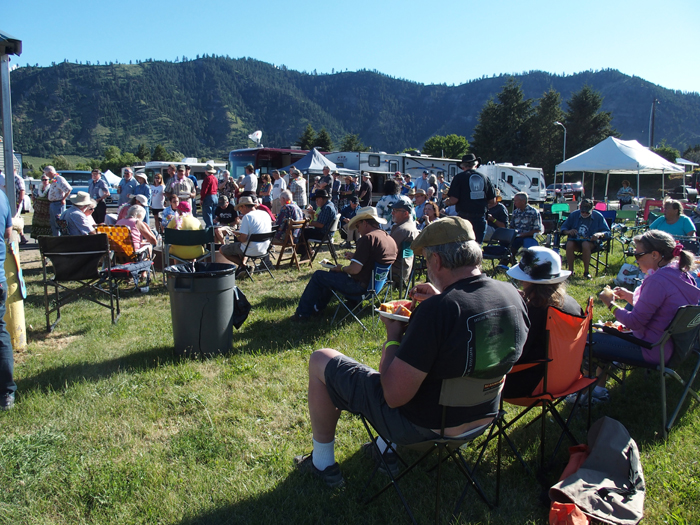 FOLKS ARE STILL IN LINE. DIAN IS SMILING...
DEAR FRIENDS
SMILE BIG TERRI & BOB
MARY & MARIE HOLDING DAVE DOWN
MARK, REPRESENTING ALTA LOMA HIGH SCHOOL (RANCHO CUCAMONGA, CA)
BESTIES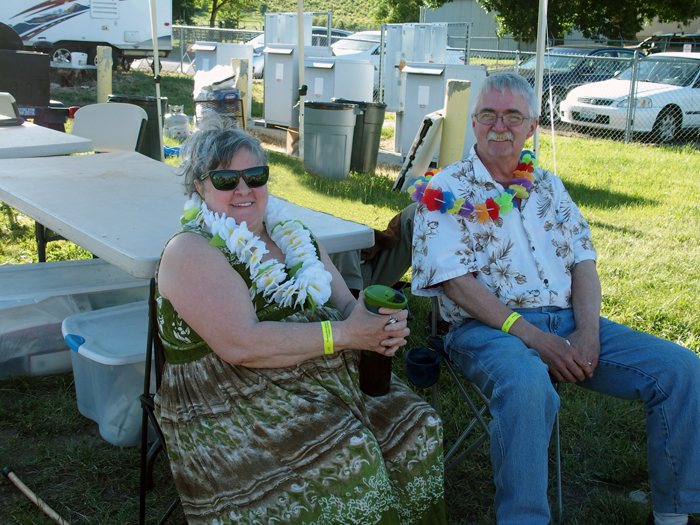 SHARI & BILL ENJOYING THE DAY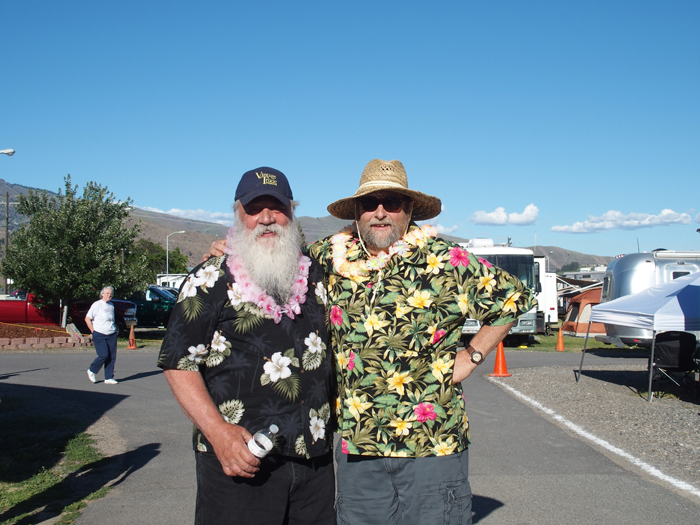 COMPADRES
A VARIETY OF WORKSHOPS ON SITE
FLATT LONESOME'S KELSI, BUDDY, & CHARLI CONDUCTING VOCAL WORKSHOP
ALAN BIBEY INSTRUCTING THE MANDOLIN WORKSHOP
CAMPGROUND FUN
THE WELCOMING COMMITTEE
MARILYN & JAN ON DUTY
CARROL PLUCKING AWAY
KIDS GOOFING OFF
MORGAN & BEN
A VISIT FROM OUR GOOD FRIEND ED
OUR LITTLE GIRL IS ALL GROWN UP, AND TALLER THAN GRAMPS
OLD FASHION "BAND SCRAMBLE"
TIME TO VISIT WITH FRIENDS
WORKING ON A TUNE
THANK YOU PETE & JIM - EMCEE JIM DELFEL & STAGE DIRECTOR PETE GOODALL
THE SUN SETTING ON OUR 2018 WENATCHEE RIVER BLUEGRASS FESTIVAL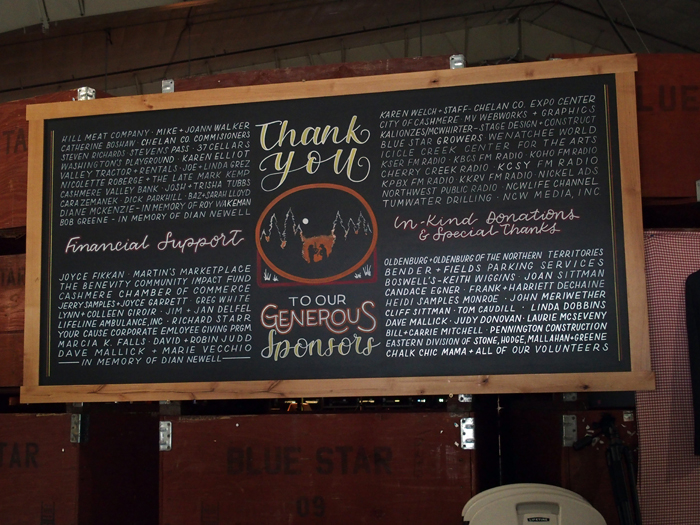 THANK YOU FRIENDS FOR MAKING THIS POSSIBLE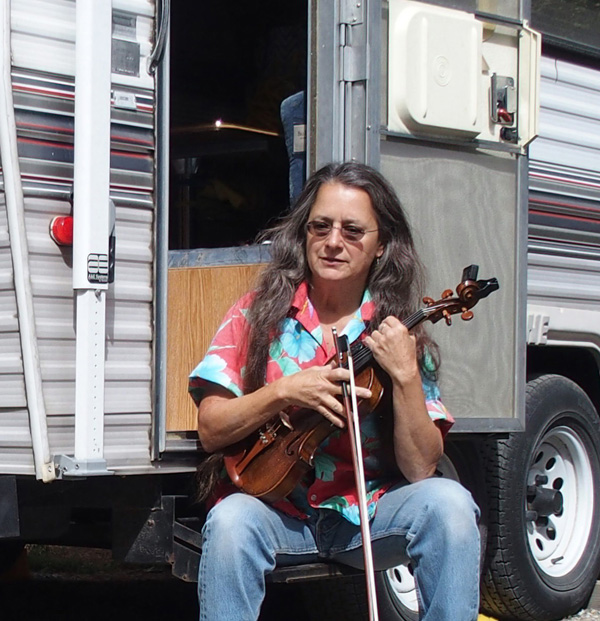 EVEN MARIE FOUND SOME TIME TO PLAY.
(MUST HAVE BEEN EARLIER IN THE WEEK)