2017 PHOTOS WILL BE POSTED SOON..
UNTIL THEN, ENJOY OUR PHOTOS FROM 2016
2016 WENATCHEE RIVER
BLUEGRASS FESTIVAL PHOTOS
_
_
__
_
KICKING OFF THE FESTIVAL WITH OUR MEET & GREET LUAU
- LAST MINUTE PREPARATIONS -
_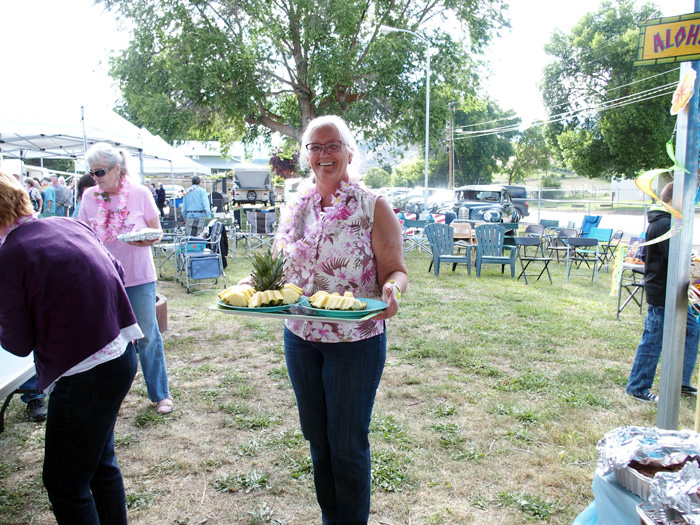 BRING ON THE FEAST
_
THE FOOD LINE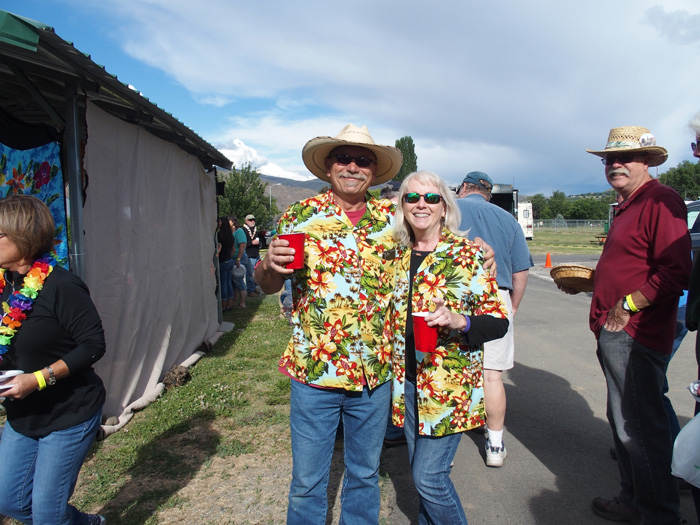 MATCHING SHIRTS, MATCHING CUPS. STAN & BONNIE HAVE IT ALL TOGETHER!
AH, CUTE!
THESE ARE SOME MORE NICE FOLK!
THIS PHOTO JUST MAKES YOU SMILE!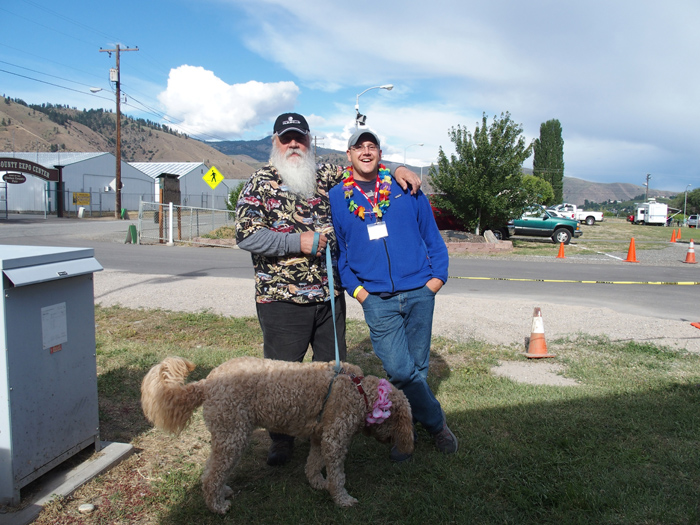 COMPADRES
GOOD PIC & GREAT SMILES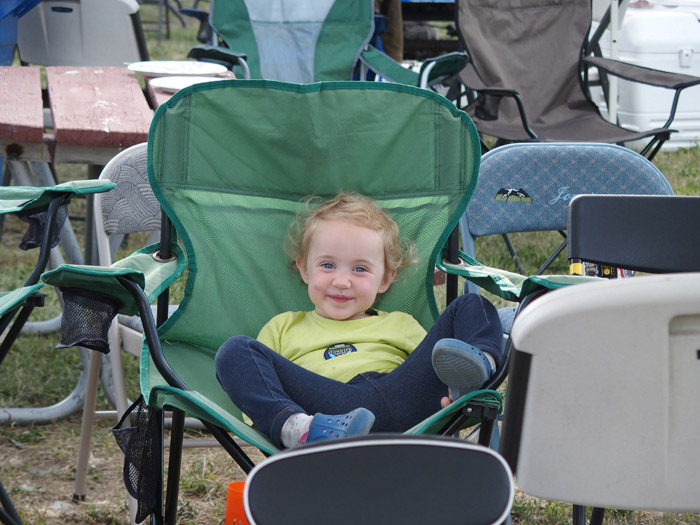 CUTENESS OVERLOAD
LUAU WAS A HUGE SUCCESS. DIAN IS SMILING!
CHECKING IN OUR GUESTS. WE ARE LUCKY TO HAVE SUCH A NICE CAMPGROUND.
PLENTY OF CAMPSITES, PLENTY OF ROOM!
GREAT ENTERTAINMENT STARTING OFF WITH BAND OF RUHKS
THE CLAY HESS BAND
VOLUME FIVE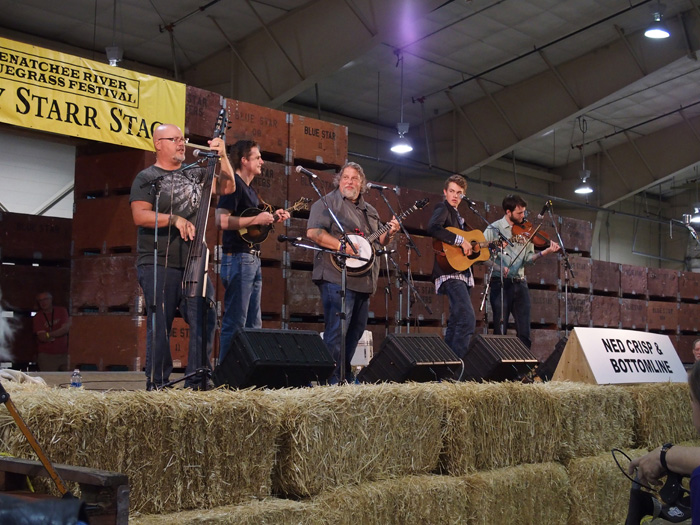 NED CRISP & BOTTOMLINE
PRAIRIE FLYER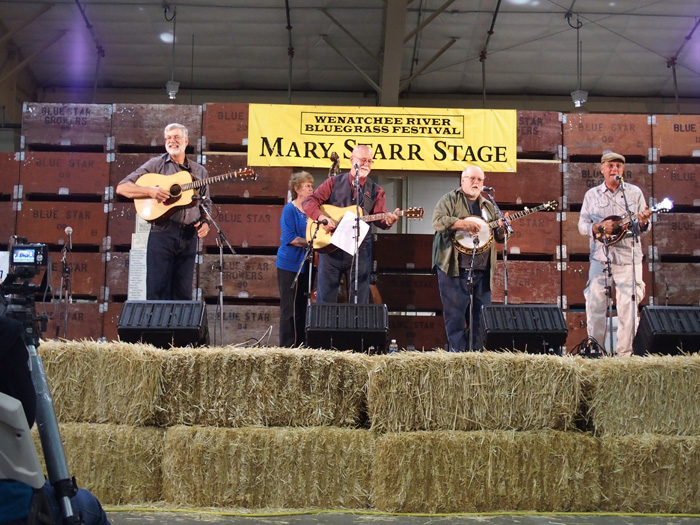 RUSTY HINGES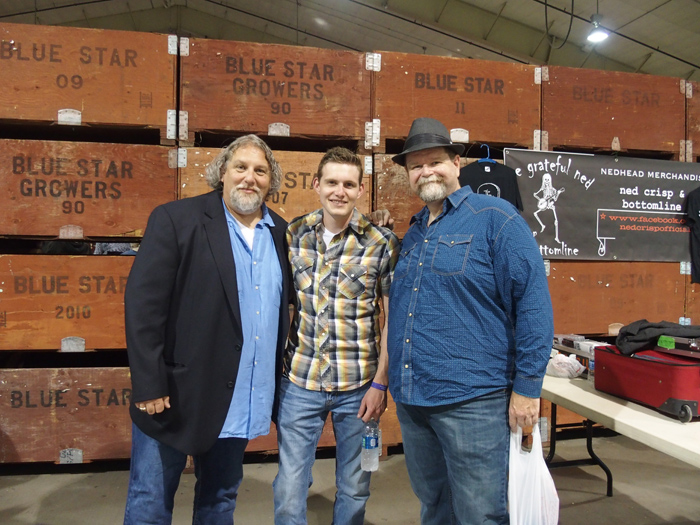 GOOD FRIENDS
THANK YOU PETE & JIM
INSTRUMENT WORKSHOP WITH CLAY HESS
KIDS FROM TAYLOR'S CAMP ON THE MAIN STAGE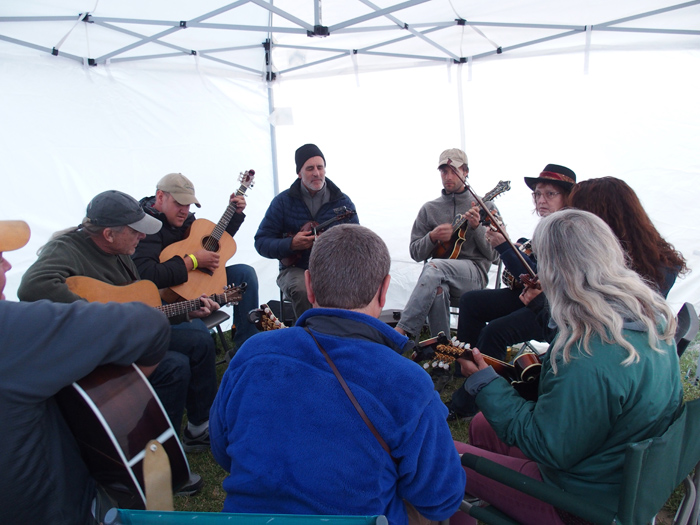 JAMMIN' WITH FRIENDS - WAKE UP JOHN!
LEARNING NEW TUNES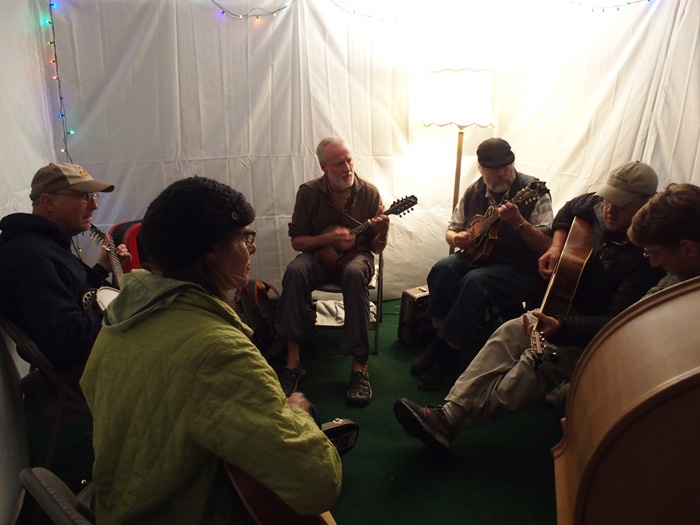 LATE NIGHT JAM
PLAYING MUSIC AROUND THE PROPANE CAMPFIRE
COOL NIGHT PIC
NICE AMBIANCE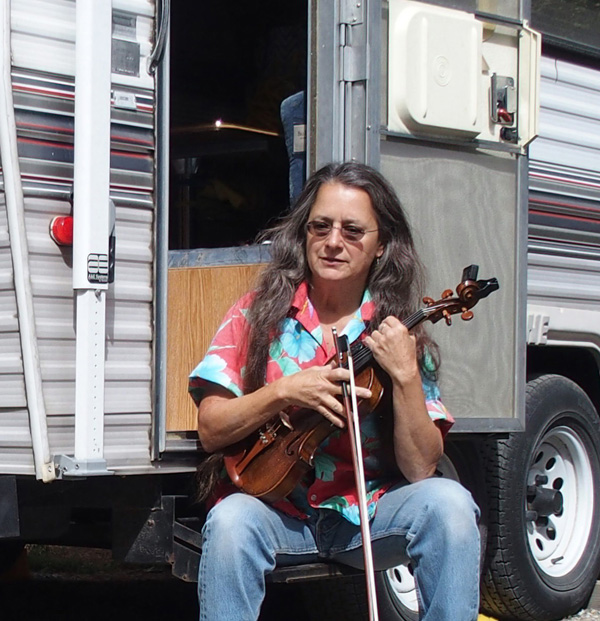 EVEN MARIE FOUND SOME TIME TO PLAY.
(MUST HAVE BEEN EARLIER IN THE WEEK)
PRAIRIE FLYER TEARING IT UP ON THEIR LAST PERFORMANCE.
SAYING GOODBYE TO A GREAT BAND WAS HARD TO DO.
THANK YOU PRAIRIE FLYER FOR ALL THE GOOD TIMES AND GREAT MUSIC.
_
WHEW! THIS FESTIVAL WORE SOMEONE OUT!
_
SEE YOU IN 2017!
Photos by Marie Vecchio
_
This site created and maintained by MV Webworks.
Please support Live Music.
Thank You!