FEATURING AMAZING BLUEGRASS BANDS
AND LOTS MORE FESTIVAL FUN HERE AT OUR WRBF
APPALACHIAN ROADSHOW
_
BARRY & DARRELL
_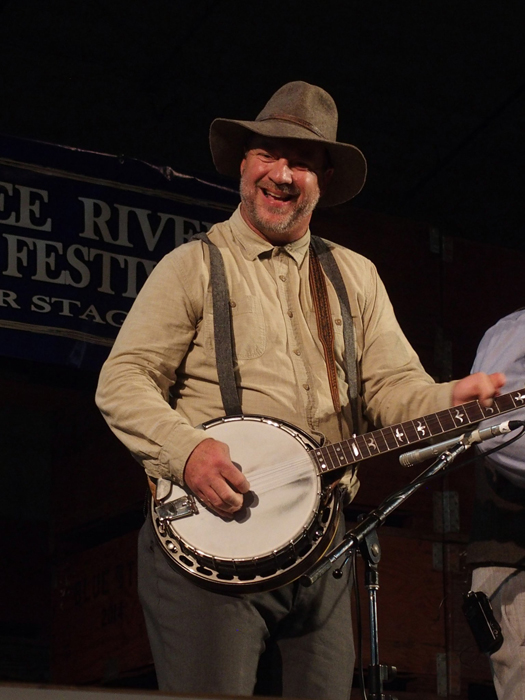 BARRY ABERNATHY
PO' RAMBLIN' BOYS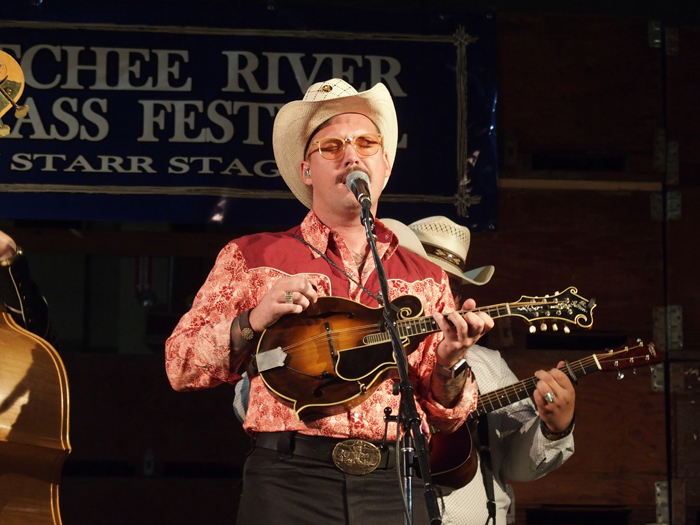 C J LEWANDOWSKI - PO' RAMBLIN' BOYS
DAVE ADKINS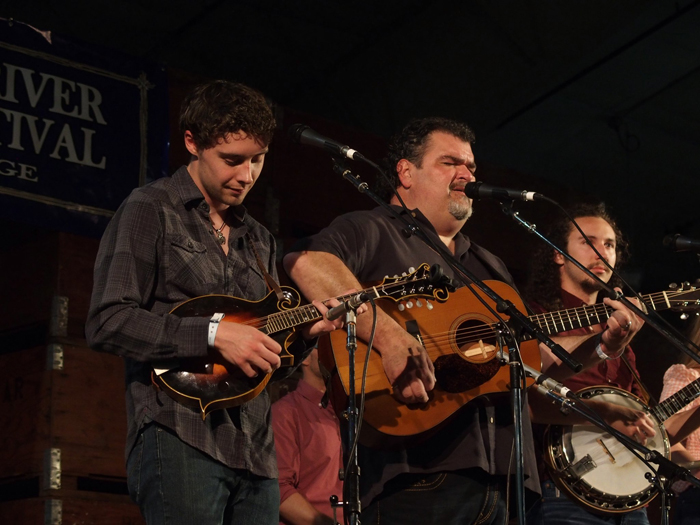 ANOTHER PIC OF DAVE
RICK FARIS BAND
RICK FARIS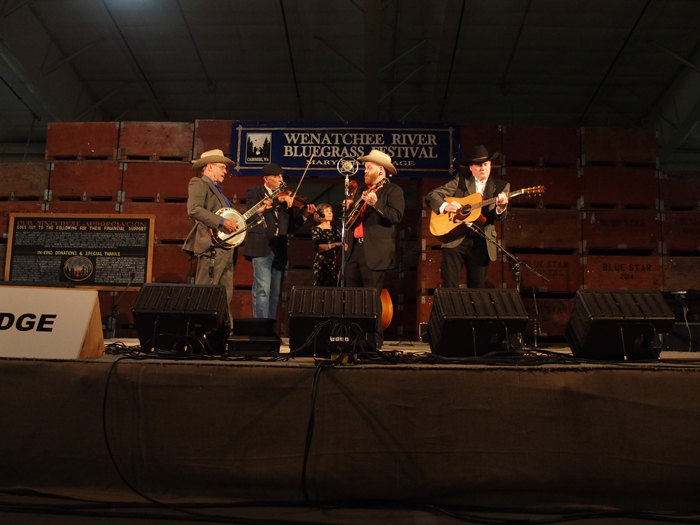 THUNDER RIDGE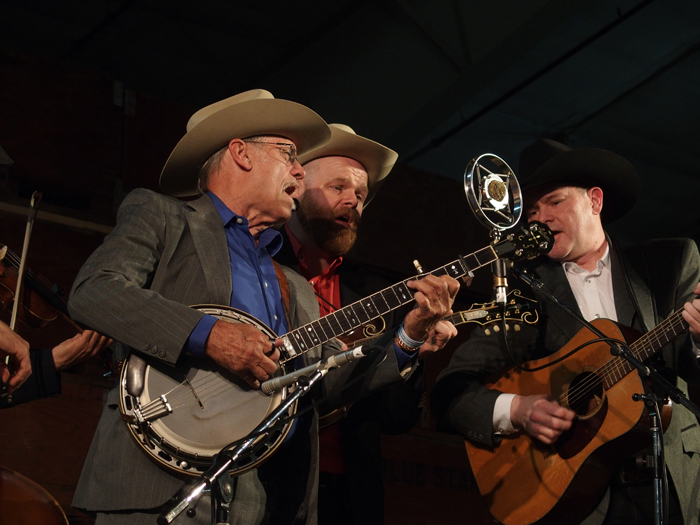 HARMONIES AROUND THE MIC
GIRLS ALL CRAZY 'BOUT A SHARP DRESSED MAN
RUSTY HINGES BLUEGRASS OPENING OUR SUNDAY GOSPEL SHOW
TAYLOR'S CAMP KIDS PERFORMING AFTER THEIR WORKSHOPS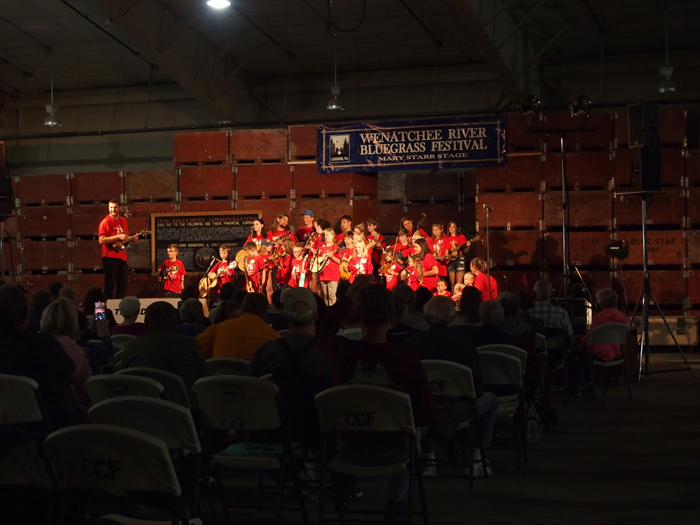 TAYLOR'S CAMP KIDS ON OUR MAIN STAGE
SUNSET JAM IN THE CAMPGROUND
FRIENDS GATHERING FOR OUR MEET AND GREET BLUEGRASS SOCIAL
WE'LL BE BRINGING BACK OUR MEET AND GREET LUAU/POTLUCK NEXT YEAR IN 2023.
REMEMBERING DIAN NEWELL
ELLA DEAN JOINING IN ON THE BAND SCRAMBLE
WEST GREETING EAST - OR DID BETTY JUST BUY A CAR FROM GRAHAM
NEPHEWS BEN AND GRAHAM SURPRISED DAVE & MARIE. THEY DROVE ALL THE WAY FROM PENNSYLVANIA.
A VARIETY OF INSTRUMENT WORKSHOPS ON SITE.
HERE APPALACHIAN ROADSHOW TEACH AND ENTERTAIN.
NIGHTIME MAGIC
THANK YOU PETE & JIM - EMCEE JIM DELFEL & STAGE DIRECTOR PETE GOODALL
MOON SETS ON ANOTHER WENATCHEE RIVER BLUEGRASS FESTIVAL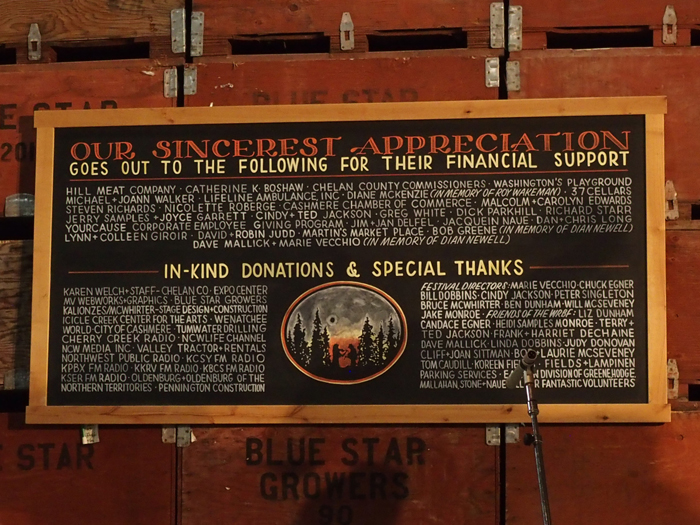 THANK YOU FRIENDS FOR MAKING THIS POSSIBLE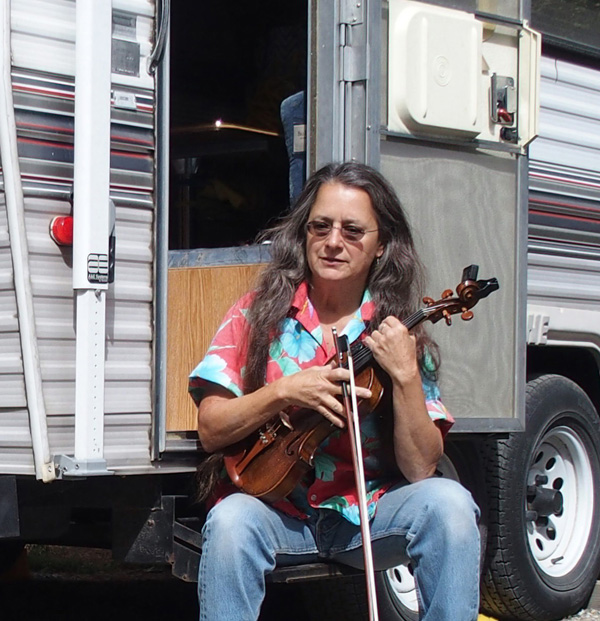 EVEN MARIE FOUND SOME TIME TO PLAY.
(MUST HAVE BEEN EARLIER IN THE WEEK)